Page 14 of 14 •

1 ... 8 ... 12, 13, 14

Definitely TLoZ Skyward Sword since I've beat that game more than 7 times now. But Tales of Symphonia: Dawn of The New World is a close second since I spent a lot of time trying to 100% it.

What was the last thing you drew or sketched?
Some reference sheets for Pokemon in the new comic I'm doing (as kind of a log of my black 2 nuzlocke)

What was the last thing you sang?
_____________________
₮◊Яи∆∂◊$₮◊Яᄊ ∂∑קЦ₮ץ ◊モ ¢レ◊Ц∂¢レ∆и

You all are my Friends and I Love you very much <3Check Out my Art
(My email is available to the left of the screen under my rank. Feel free to use it if you need/want to contact me and I'm not online. 99% of the time I'll see it right away)
Deputy




Age

: 19


Herbs

: 144


Posts

: 4991


Fresh-kill

: 21485


Join date

: 2013-06-02



Probably a nightcore version of something or Enamel, a Black Butler opening by SiD.

Do you have a favorite energy drink?
Yes yes, it's raspberry Bing! <3 Only got to have it twice but it is the sweetest fruity energizer I've ever tasted

Who would you most want to cosplay if you could?
_____________________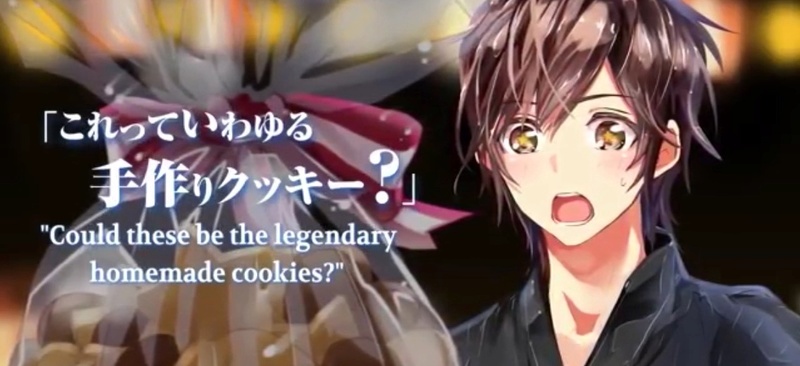 ★

Clan

Leader




Age

: 20


Herbs

: 175


Posts

: 2402


Fresh-kill

: 7261


Join date

: 2013-08-12



Oh man, that's a tough one. My oc, Kyle or Ratatosk from Dawn of the New World or maybe even Zexion from Kingdom Hearts.

What's your favorite color to use when drawing/coloring?
I love using greens and blues. They're amazing colours <3

What languages can you speak, besides English?
Medicine Cat Apprentice




Age

: 16


Herbs

: 74


Posts

: 6836


Fresh-kill

: 26646


Join date

: 2017-07-09



Mm I'm not even nearly bilingual but I passed two years of high school Spanish and know/remember enough to get by, and I've been slowly teaching myself some Japanese and trying not to be cringy about it, honest xD I at least recognize and speak quite a few Japanese words now and could form some simple sentences. I'd want to finish learning its alphabets first before learning more vocabulary, so I can read the words without guessing

So far, what was your favorite age to have been, if you can decide?
_____________________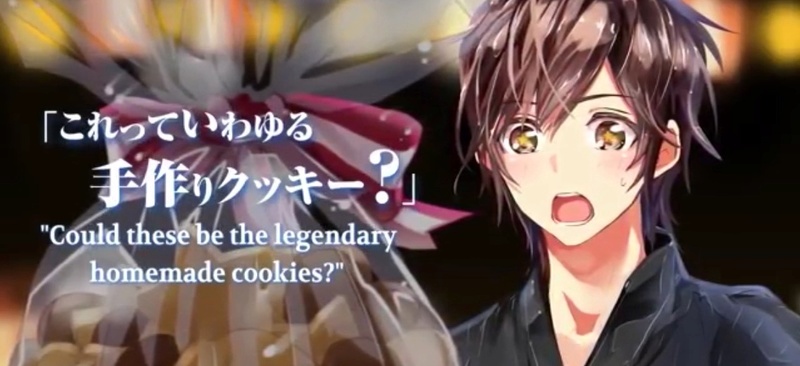 ★

Clan

Leader




Age

: 20


Herbs

: 175


Posts

: 2402


Fresh-kill

: 7261


Join date

: 2013-08-12



Page 14 of 14 •

1 ... 8 ... 12, 13, 14

---
Permissions in this forum:
You
can
reply to topics in this forum